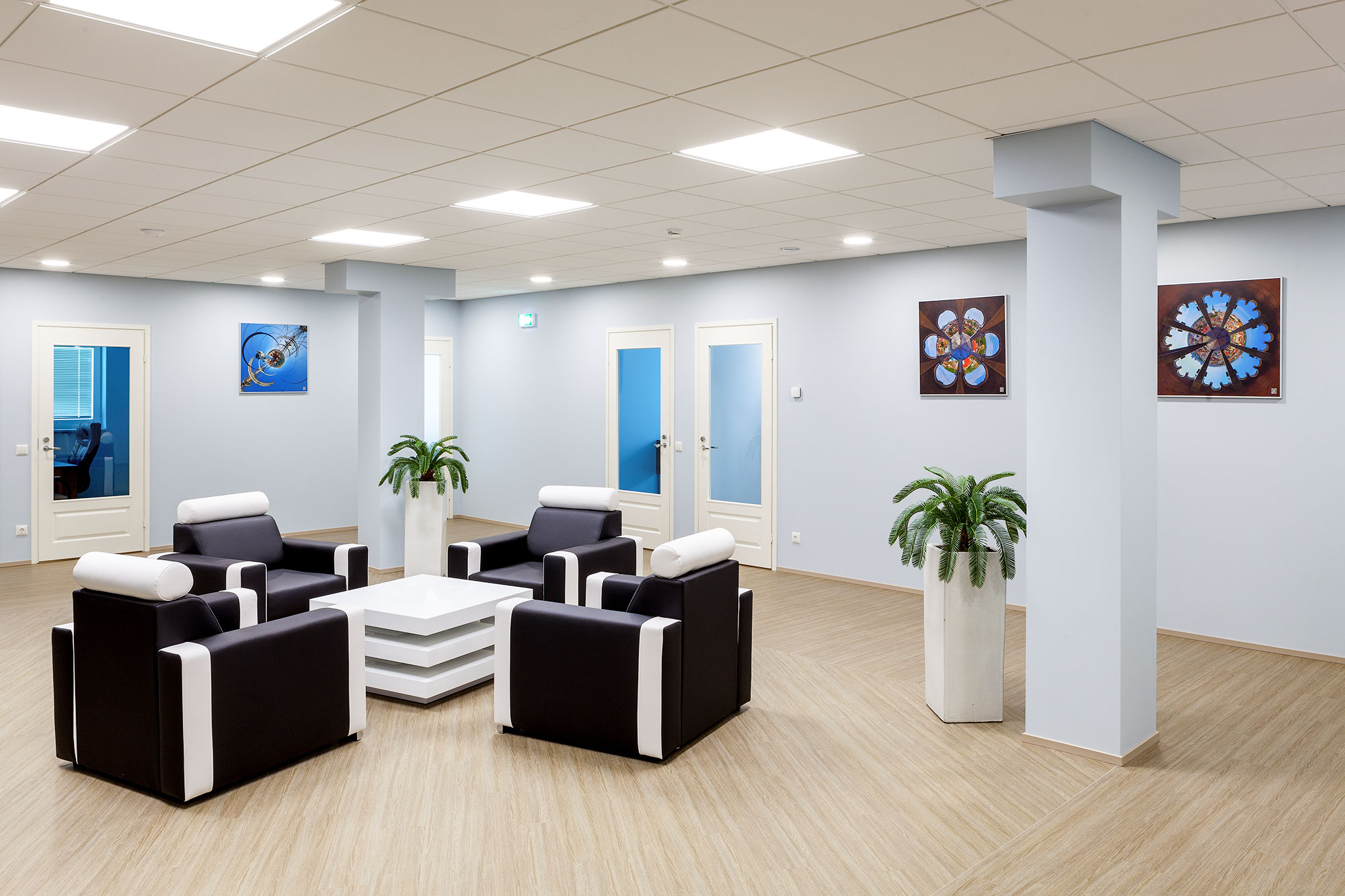 An unusual and beautiful wall art for your office - views of Tallinn in the "little planet" format. These pictures can be printed in the size of 1x1 meter with the preservation of photo quality. Each picture can be provided with a QR-code. When reading it an interactive 360 panorama will open.
It is also possible to make a "little planet" from a 360 panorama of your office, building or facility.
If you require any further information, feel free to contact us at [email protected].